Our local approach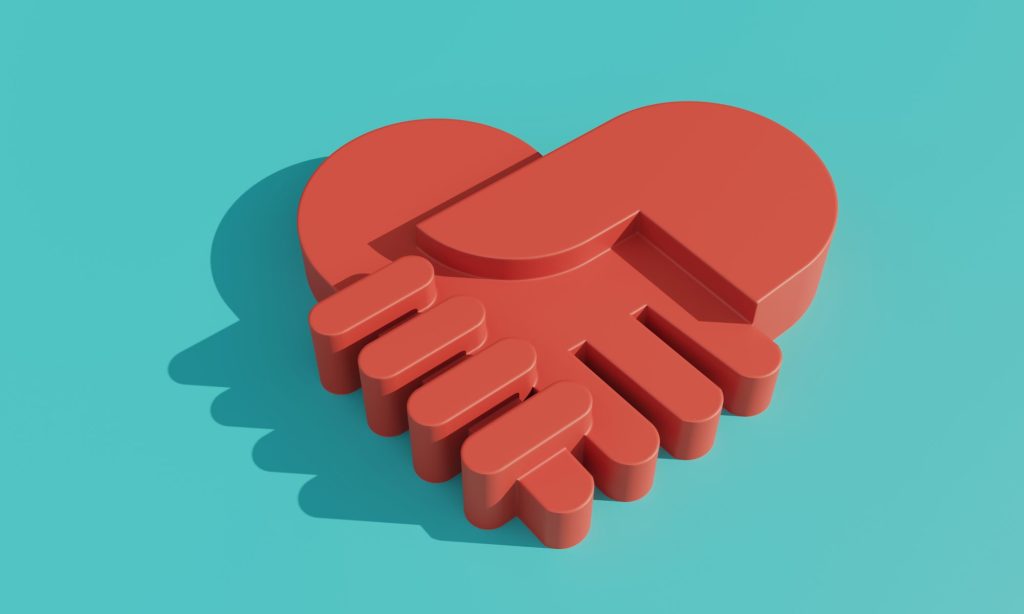 The Mid North Coast Local Health District Health Promotion team is taking an informed, collaborative and community-led approach to illegal vaping on the North Coast of NSW.
There has been an increase in vaping (or e-cigarette) usage across our region and it will be some time before we have clear evidence on the long-term harms of vaping.
There is a high level of concern in the community about the impact of vaping, particularly with young people, and it is important to understand the extent of this uptake to assist in informing appropriate responses.
We are currently consulting with various organisations to identify concerns and barriers to supporting youth who vape, or who are at risk of harm from vaping, and the strategies being utilised to assist youth to remain vape-free.
Information gathered will help guide intervention planning, and inclusion of key stakeholders and organisations where appropriate.
We would like to hear from young people
If you're aged 12-24 years, we would like to know your thoughts on youth vaping by completing a short survey. All responses are anonymous and the information shared will help inform a local and collaborative approach to youth vaping. You can access the survey link here.