Our local approach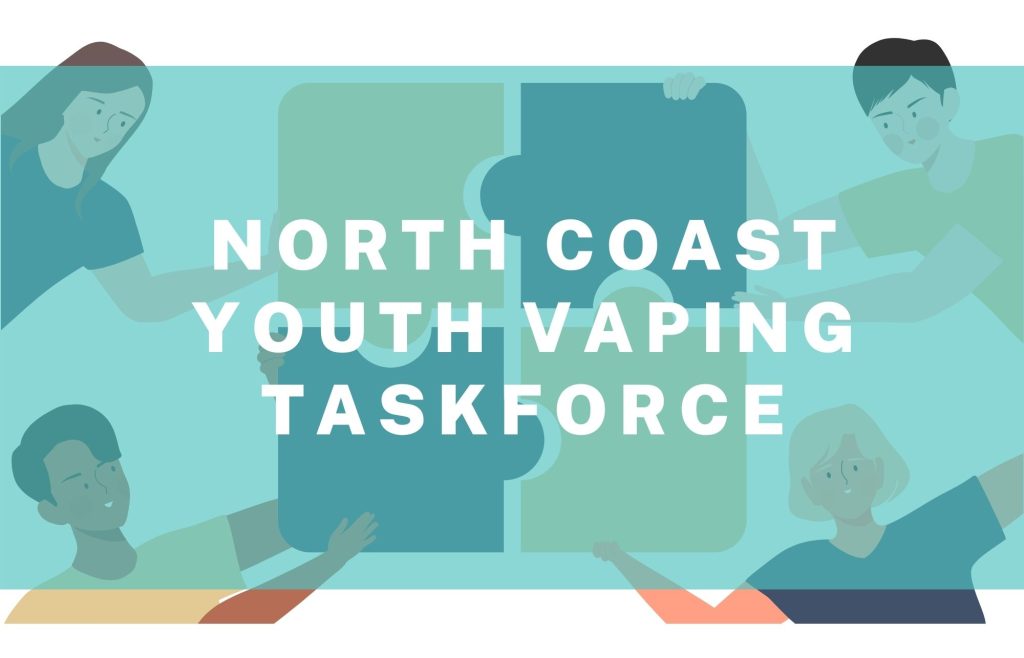 The NSW Chief Health Officer has identified reducing the harms of e-cigarettes as a key priority for NSW Health. While most people do not vape, there has been an increase in vaping (or e-cigarette) usage across our region, particularly among young people.
It will be some time before we have clear evidence on the long-term harms of vaping but what we do know is that vapes (whether they contain nicotine or not) contain harmful and toxic chemicals, including those found in cleaning products, nail polish remover, weed killer and bug spray.
The Mid North Coast Local Health District Health Promotion team is taking an informed, collaborative and community-led approach to illegal vaping on the North Coast of NSW.
There is a high level of concern in the community about the impact of vaping on young people, and it is important to understand the extent of this uptake to assist in informing appropriate responses.
In mid-2022 Mid North Coast Local Health District (MNCLHD) Health Promotion partnered with North Coast Population Public Health and Northern NSW Local Health District (NNSWLHD) Health Promotion to take a coordinated and community-informed approach to initiate action to protect young people from the harms of e-cigarettes.
The aim of the Taskforce is to take a collaborative and community-informed approach to protect young people, under 18 years of age on the NSW Mid and North Coast, from the harms of e-cigarettes.
Taskforce membership includes representation from:
MNCLHD Health Promotion

North Coast Population Public Health

NNSWLHD Health Promotion

Ministry of Health

NSW Police

Department of Education

Catholic Diocese of Lismore

Many Rivers Alliance

Department of Regional NSW

Healthy North Coast (PHN).
Regular taskforce communiques will be developed to share information and update the community on the progress of the North Coast Youth Vaping Taskforce.
We are currently consulting with various organisations to identify concerns and barriers to supporting youth who vape, or who are at risk of harm from vaping, and the strategies being utilised to assist youth to remain vape-free.
Information gathered will help guide intervention planning, and inclusion of key stakeholders and organisations where appropriate.
If you're aged 12-24 years, we would like to know your thoughts on youth vaping by completing a short survey. All responses are anonymous and the information shared will help inform a local and collaborative approach to youth vaping. You can access the survey link here.
Contact Melinda Ricketts, MNCLHD Tobacco Cessation Coordinator