Young people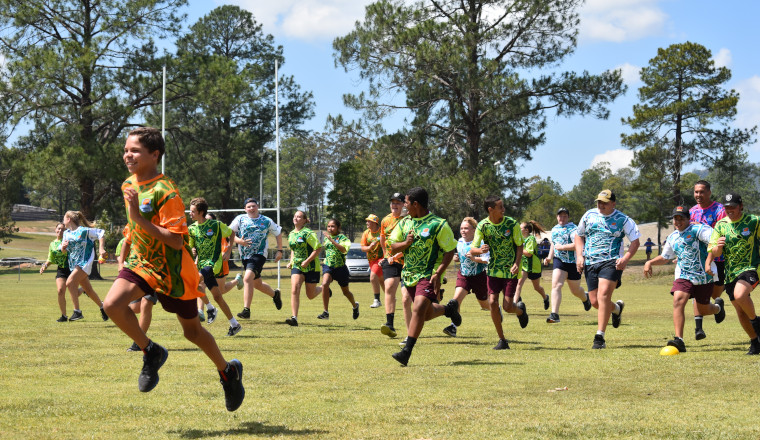 Working with youth is important to achieve change. We continue to offer programs that provide better health and wellbeing outcomes for young people.
Pre-teens and teens need a good variety of food from the 5 food groups for healthy growth and development.  How much food your teen will need depends on their body size and activity levels but generally their appetite will grow during these years.
Having a good range of healthy foods on offer will help to fill their body's needs and keep them satisfied. Keeping our teens active and healthy can help in many areas of their life. Maintaining a healthy diet throughout the teenage years can help to:
provide the nutrients needed to support growth and development
fuel the brain for active learning and may improve learning outcomes
reduce risk of chronic illness and disease into adulthood
improve mood
improve memory 
increase strength of bones and teeth
improve sleep patterns.
The Clontarf foundation provides support to young men to help them finish school and enter employment. The foundation works to improve the education, discipline, life skills and self-esteem of young Aboriginal men, boosting their participation in living a meaningful life and contributing to society. 
Girls academy empowers girls and changes communities. The program provides in-school mentoring and leadership for Aboriginal girls helping to keep girls in school and transforming their lives for a better future.