Connected Circles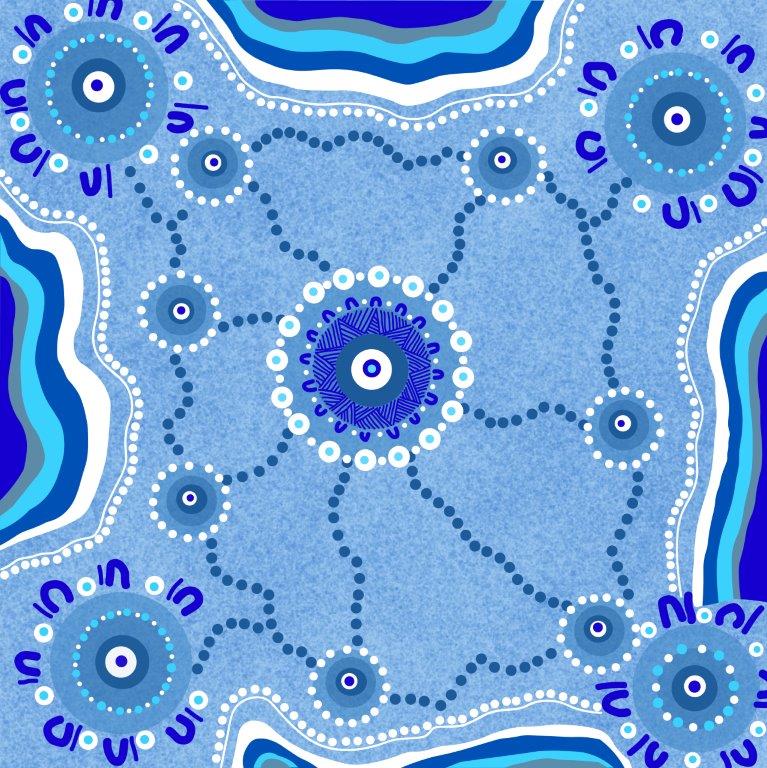 The aim of the artwork is to provide visual representation of Aboriginal culture of the Mid North Coast and the collaboration with health services now and into the future.
Connected Circles reflects this collaboration and aligns with the Mid North Coast Local Health District goal to improve the health and wellbeing of the entire community.
Key themes of the artwork include:
– wellbeing
– culture
– Community
– mental health
– spirituality
– healing
– Aboriginal and Torres Strait Islander health.