Healthy kids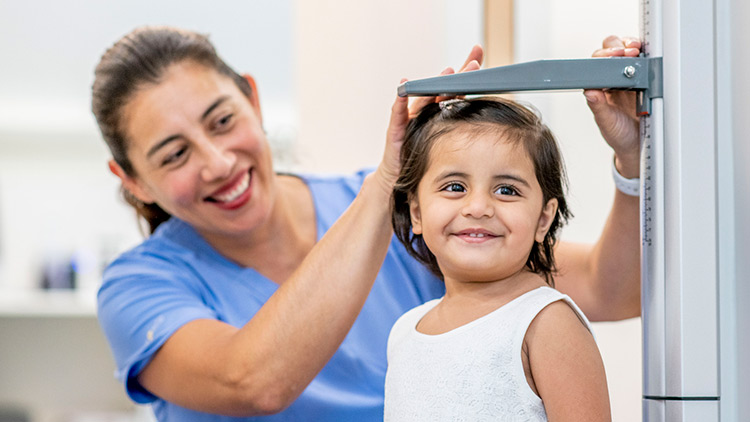 The routine growth assessments of children's height and weight is a critical strategy to increase awareness of clinicians and parents about childhood obesity. All children aged 0-16 years who are in contact with any health facility on the Mid North Coast should be weighed and measured every 3 months. 
Online tools and NSW Health resources are available to support health professionals to perform growth assessments, provide brief lifestyle advice and referral to health programs and services. There are also MNCLHD resources, which have been co-designed with local health professionals.
Healthy Kids for Professionals is a NSW Health website which provides online tools and resources to health professionals to manage children who are above a healthy weight, and their families.
Supporting healthy habits