Healthy Food and Drink Framework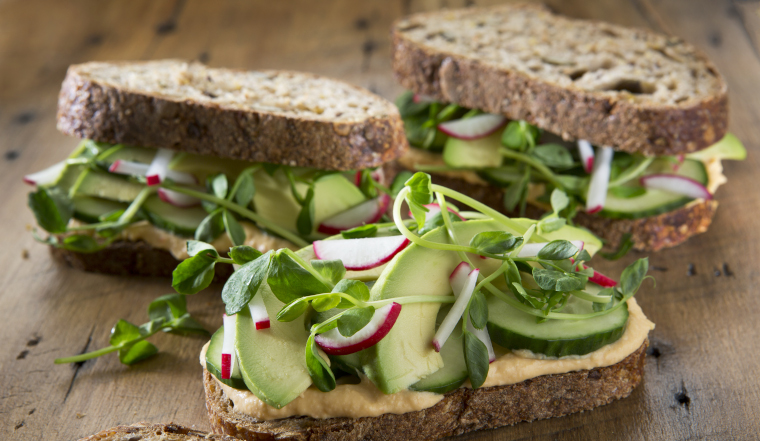 NSW Health is making the healthy choice the easy choice for everyone who works in, or visits, our health facilities. We can set a good example for our communities by improving the availability of healthy food and drinks sold in our health facilities.
NSW Health's Healthy Food and Drink in NSW Health Facilities for Staff and Visitors Framework provides best practice guidelines to increase the availability of healthy options.
The Framework provides evidence-based guidance and is structured around:​
A food and drink benchmark designed to provide choice while increasing the availability of healthy food and drink options, and decreasing the availability of unhealthy food and drink options, including the removal of sugary drinks from sale.
Local implementation to achieve the best results, supported by materials and tools.
Monitoring and evaluation to regularly track achievement and improve results.​
For more information on the roll-out of the Framework in the Mid North Coast contact the MNCLHD Health Promotion team on mnclhd-hp@health.nsw.gov.au