Frequently asked questions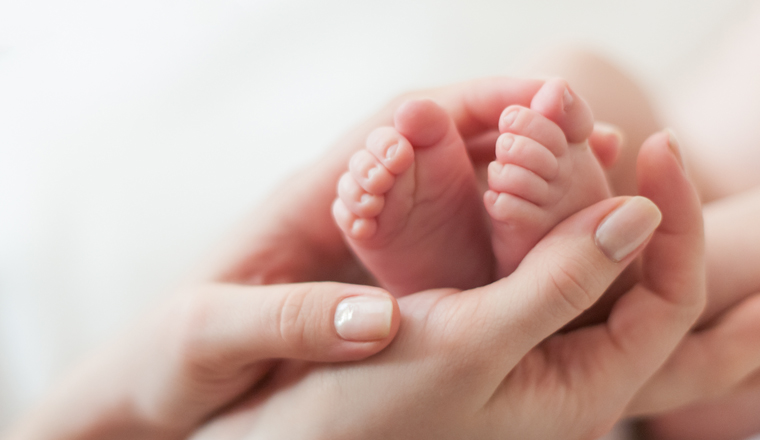 Generally speaking, no you do not need a referral to book into any of our services except for Kempsey District Hospital. Although if you think you are pregnant or are very early in your pregnancy, it is still a good idea to visit your GP and discuss your pregnancy with them. They will do some initial screening tests required for your first booking in appointment at the hospital and also provide you with a referral for care.
The contact details for the birthing unit of your hospital is located on the top of your yellow card or antenatal record of care. Don't forget to bring this with you when you come into hospital.
After the birth of your baby it's important that you take each opportunity to rest and recover from your birth. We understand that the birth of a new baby is very exciting and a very important event for families, however we encourage you to restrict visiting until you and your baby have returned home.
Visiting hours are between 7am and 8pm.
Visitor restrictions during COVID-19 pandemic
Visitor restrictions may be subject to change due to COVID-19.  Speak with your midwife in regard to current visitor restrictions.
MNCLHD encourages feedback to ensure our services are the right fit for out local communities. If you wish to provide feedback, either positive or negative, or are interesting in providing your story for our Maternity page, please contact MNCLHD Consumer Relations. 
To book in for antenatal classes you can either speak to your midwife during your antenatal clinic visit or contact the clinic receptionist directly to assist you.
Generally speaking you're aloud to have two support people with you during labour. Often families want more people present for the birth of your baby and this can be negotiated in the antenatal period prior to you presenting to hospital for labour.
We limit the number of people within the birthing unit rooms incase of emergency and staff requiring access to help you or your baby if trouble arises. It is often a nicer birthing environment for you as well, if you only choose one or two key people with whom you trust to support you through your birthing journey.
If you have bleeding and are worried about your pregnancy before 20 weeks you can contact your local GP, go to your nearest Emergency Department of you may contact the Early Pregnancy Assessment Services at Coffs Harbour Health Campus and Port Macquarie Base Hospital. 
If you have any concerns or are worried about the health of you or your baby you can contact the maternity unit outside of your antenatal appointment. The midwife will ask questions about your pregnancy and your concerns and may also suggest you come to the hospital for further assessment.