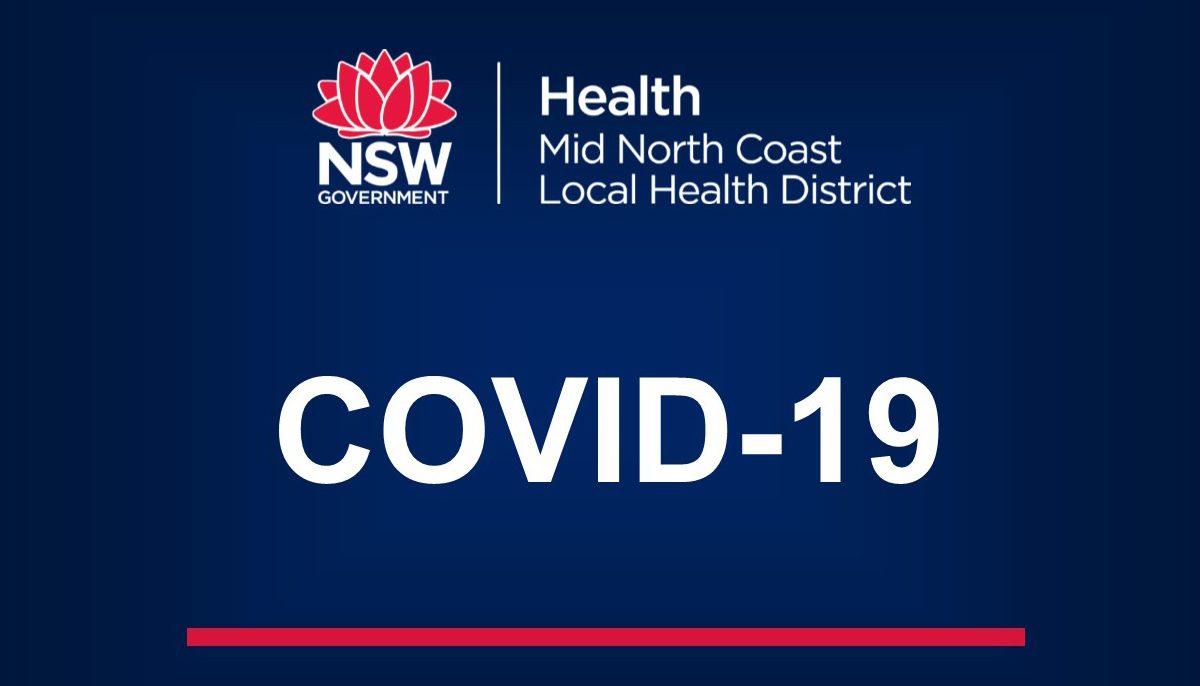 Three new COVID-19 cases on Mid North Coast
Sep 18, 2021
This article was published 2 years ago.
Three people on the Mid North Coast have tested positive for COVID-19 today.
Two of the cases are from the Kempsey area and are close household contacts of each other. Their infections were not acquired in Kempsey and are not related to previous local cases.
The third case is in Coffs Harbour and their infection was not acquired there.
The North Coast Public Health Unit is currently investigating these cases and contact tracing is underway. We will provide more information as soon as it is available, including any potential exposure venues of public concern.
It is important that we allow our Public Health team to do their job so we can provide the community with accurate information. These three cases will be included in NSW Health's official numbers tomorrow.
We ask the community to please remain vigilant and continue to practise COVID-safe measures at all times.
A full list of COVID-19 testing clinic locations and opening hours are listed on the NSW Government website.