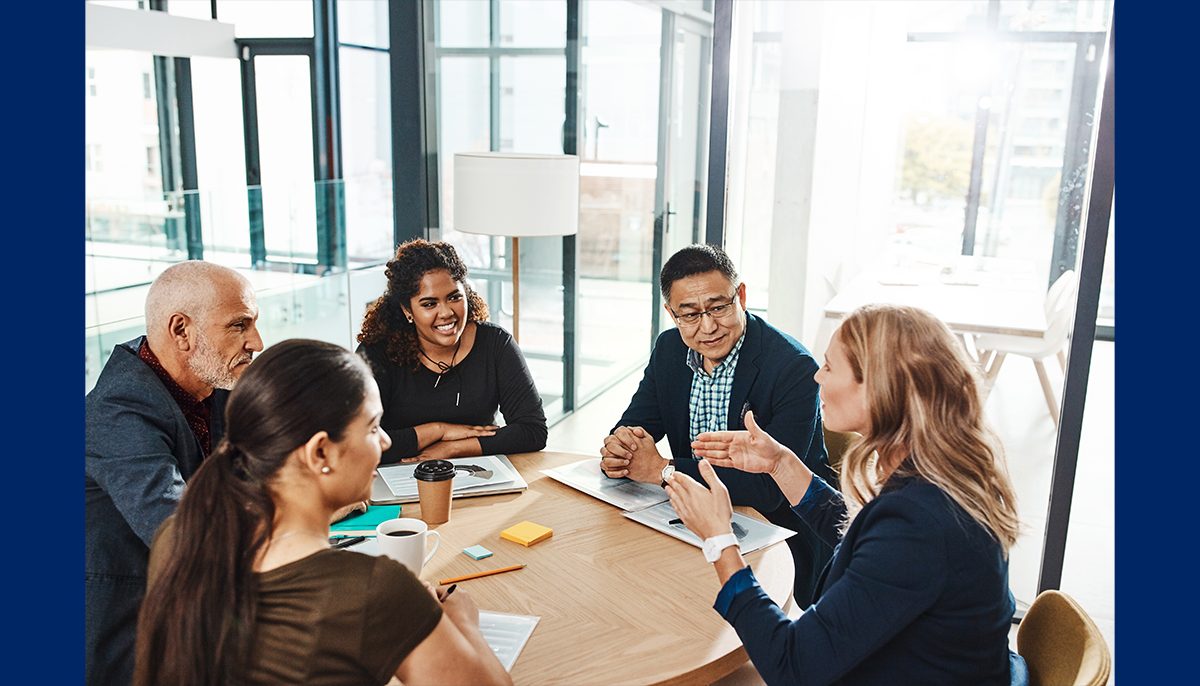 Advisory Panel seeks new members
Apr 14, 2022
This article was published 2 years ago.
The NSW Government is inviting applications from people interested in becoming a member of a Regional Health Ministerial Advisory Panel.
The panel will advise the Minister for Regional Health, the Minister for Health and the Secretary, Ministry of Health on opportunities and solutions to improve healthcare and hospital and health support services in regional NSW.
It will also strengthen community engagement and foster genuine co-design principles in the development of healthcare services.
Panel members may be appointed for a term up to three years with the panel meeting at least every three months.
Expressions of interest close on Tuesday 26 April. To apply or view the eligibility criteria visit:  Regional Health Ministerial Advisory Panel – Ministers (nsw.gov.au)