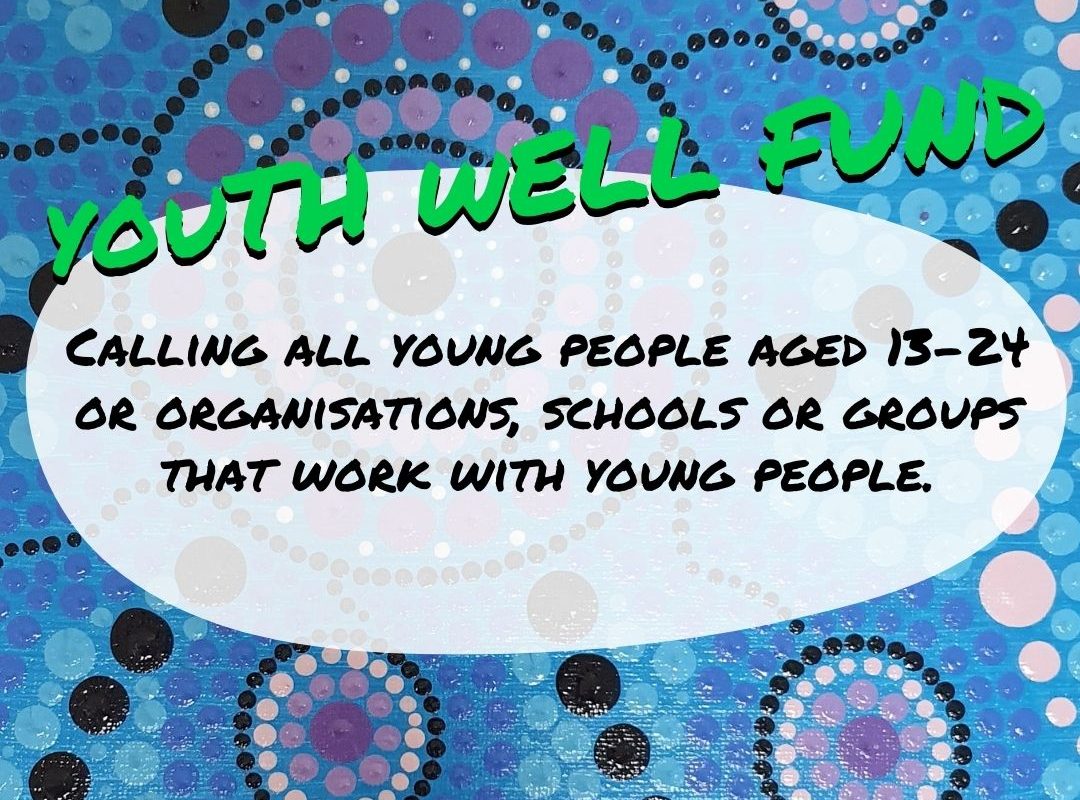 Youth Well Fund – $3000 grants available
Jun 02, 2021
This article was published 2 years ago.
Exciting news! The Youth Well Fund will open on 1 July.
Young people are the experts when it comes to their own health and wellbeing. We want to hear your ideas about what it means to be healthy and well.
If you have an idea to support the health and wellbeing of young people living on the Mid North Coast, then get your application in by 12 August. Receive up to $3000 to make it happen.
Check in with the Youth Well Fund team if you any questions or join one of the Zoom Q&A sessions held on 20 July at 10am or 22 July at 4pm.
You can find the guidelines and the application form online at Healthy Communities Mid North Coast.
If you have any questions then email Amy at mnclhd-healthycommunities@health.nsw.gov.au