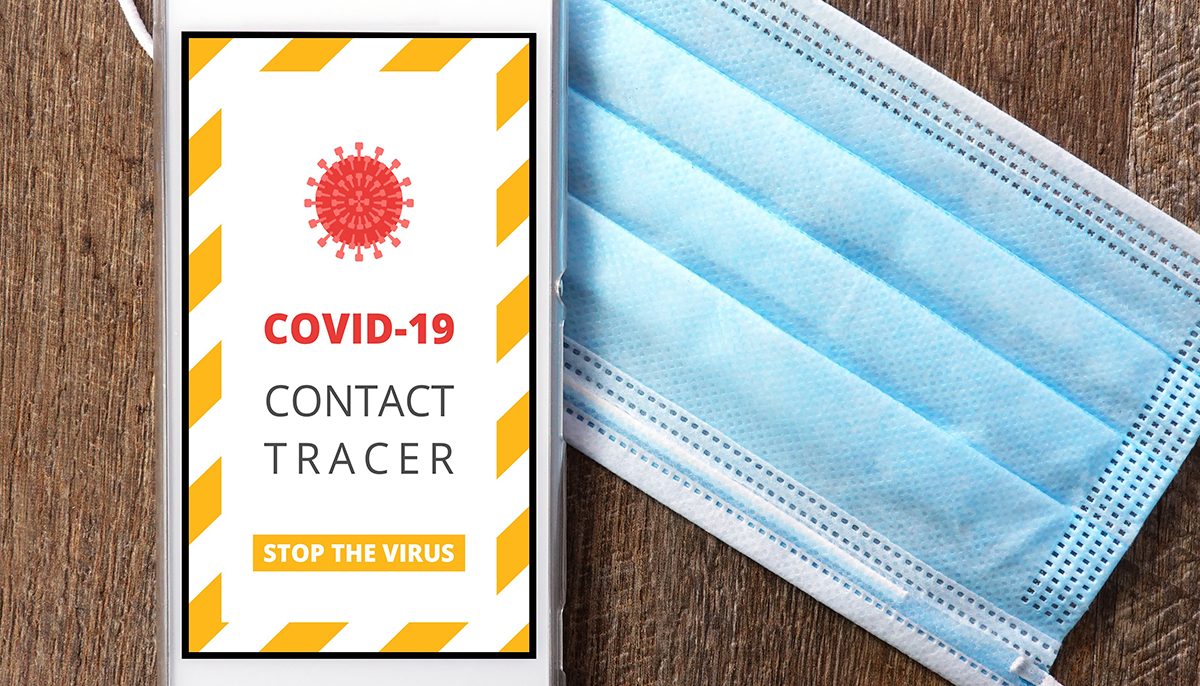 Public Health Unit identifying contacts of three local cases
Sep 19, 2021
This article was published 2 years ago.
The North Coast Public Health Unit continues to investigate three COVID-19 cases diagnosed yesterday on the Mid North Coast.
Two of the cases are from the Kempsey area and are close household contacts of each other. Their infections were not acquired in Kempsey and are not related to previous local cases.
The third case is in Coffs Harbour and their infection was not acquired there. Close and casual contacts are being notified and advised by NSW Health and at this stage no venues of concern have been identified at Kempsey or Coffs Harbour.
NSW Health does not disclose details about venues unless there is a public health reason.
When a confirmed COVID-19 case attends a venue while possibly infectious, NSW Health carries out a risk assessment on that venue to determine whether other people may have been exposed and whether there is a public health risk.
NSW Health's ongoing sewage surveillance program has detected fragments of the virus that causes COVID-19 in sewage samples taken from the South Kempsey sewage treatment plant on 16 September.
We ask the community to please remain vigilant and continue to practise COVID-safe measures at all times.
A full list of COVID-19 testing clinic locations and opening hours are listed on the NSW Government website.