Career opportunities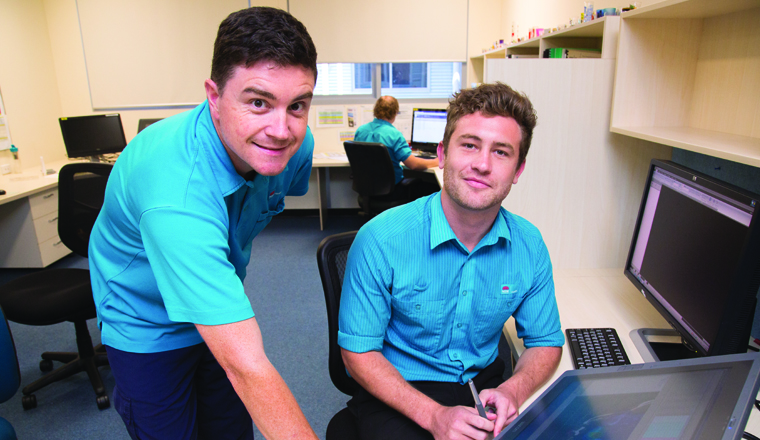 There has never been a better time to consider a career with the Mid North Coast Local Health District (MNCLHD).
Working at MNCLHD sees you as part of a 4,300-strong workforce who are committed to providing world-class public health care. 
We have a variety of disciplines and roles within our services including:
Allied Health
Administration
Corporate support
Clinical support
Education
The Mid North Coast Local Health District values the vital role our staff and volunteers play in delivering a broad range of clinical services to support the wellbeing of our community.
Visit NSW Health to find positions that are currently being advertised.
To apply for a position with the MNCLHD visit the Join our team page.