Cancer Clinical Trials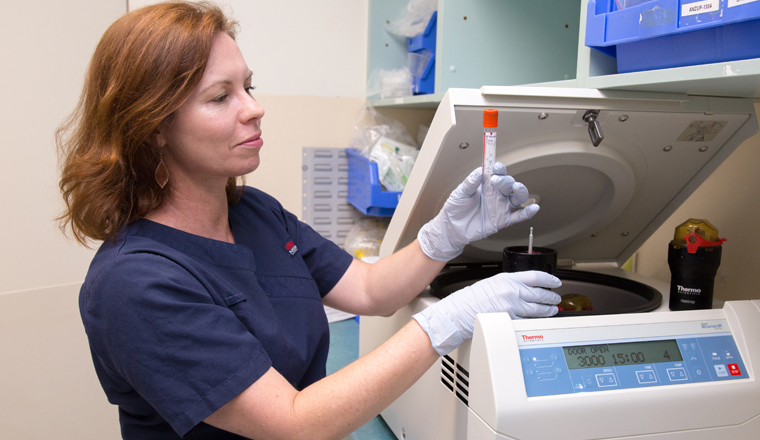 A clinical trial is a scientific study, or an organised test of medicines and new treatment options involving patient and non-patient human volunteers. Clinical trials confirm whether medicines are safe and effective to introduce as new treatments for a particular disease or condition.
The MNCLHD currently has the following cancer clinical trial units:
Oncology Clinical Trials at Port Macquarie and Coffs Harbour.
We're currently in the process of expanding our clinical trials to a broader discipline range. If you would like to be involved as an Investigator or as a Trial Coordinator, express your interest by contacting the Research Unit.