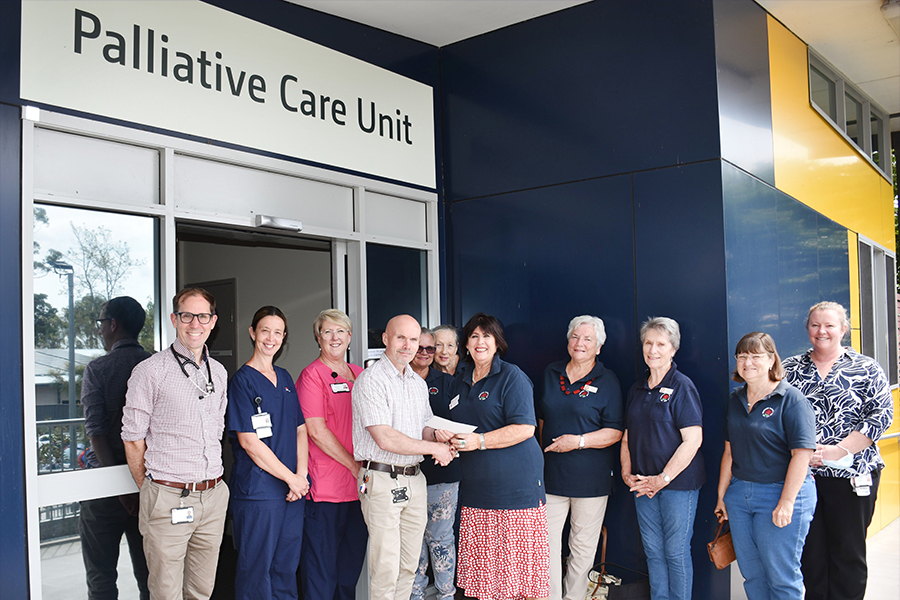 Wauchope gardeners dig deep for our palliative care patients
Nov 11, 2023
Wauchope Garden Club members have dug deep to support palliative care patients at Wauchope District Memorial Hospital.
The gardening gurus donated $1000 to the Palliative Care Unit, which will be used to help furnish the specialist facility's latest addition – a room where carers and family members can spend the night when a loved one is receiving palliative care.
The garden club sold plants and raffle tickets to raise the funds, which Nurse Unit Manager Mary Trotter was very grateful for.