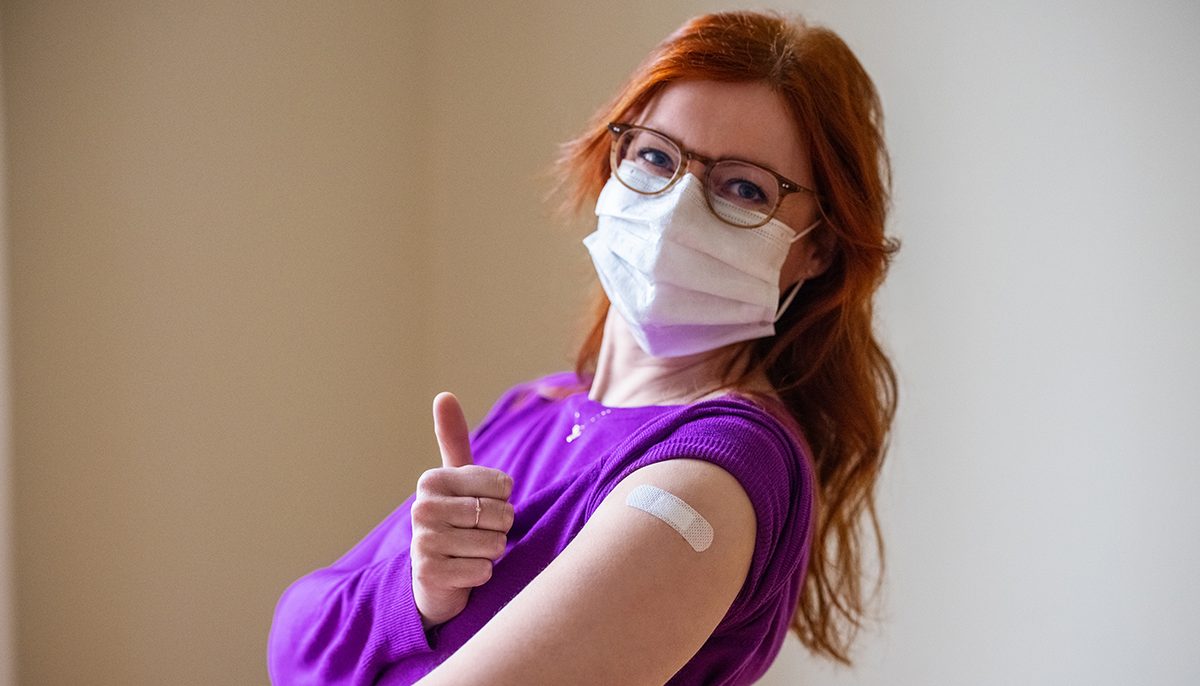 Walk-in COVID-19 vaccinations available in Coffs Harbour and Port Macquarie next week
Dec 24, 2021
This article was published 2 years ago.
Our vaccination team has been working non-stop since March to help protect our community. We are so pleased they will be able to spend a few days with their loved ones this Christmas.
Although our vaccination clinics will be closing at 12.30pm today (Christmas Eve), we will be welcoming walk-ins at our two major vax clinics in Coffs Harbour and Port Macquarie on selected days next week.
📌 Coffs Harbour Health Campus
Monday 27 December and Tuesday 28 December
8.30am to 12.30pm (walk-in only)
📌 Port Macquarie (35 Grant Street)
Wednesday 29 December and Thursday 30 December
8.15am to 12.15pm (walk-in only)
Our vaccination clinics will resume normal operations from Tuesday 4 January 2022 (Port Macquarie and Coffs Harbour) and Wednesday 5 January (Kempsey).
Thank you to everyone for coming forward to be vaccinated – or to get your booster shot.
Appointments for vaccinations after 4 January can be made via the Vaccine Clinic Finder.