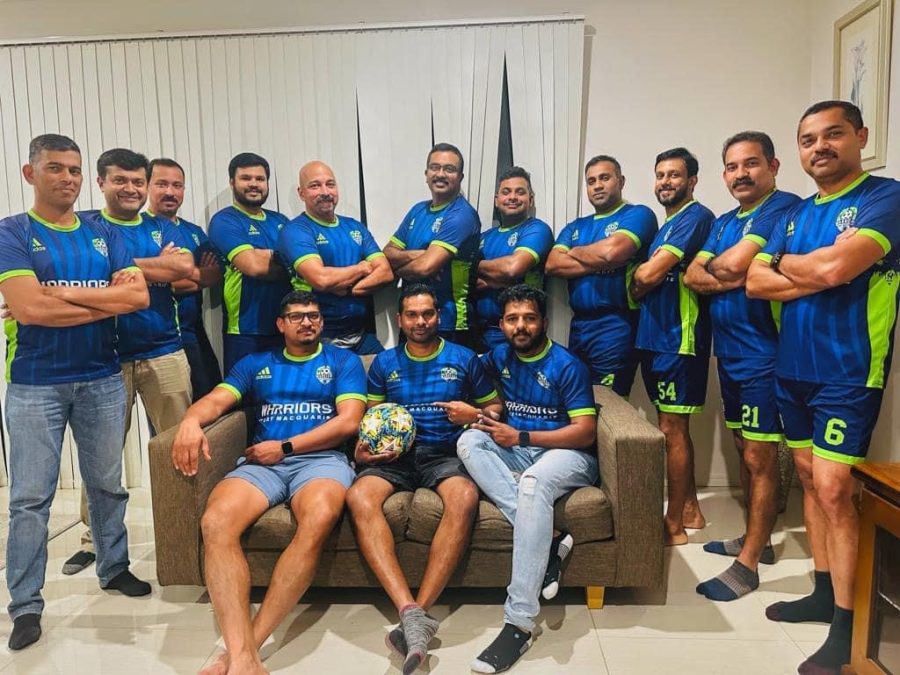 PMBH staff shine in national soccer championship
Aug 10, 2023
While the nation's eyes are firmly on the Matildas national soccer team and their World Cup ambitions this month, another football battle was underway on the Gold Coast last week featuring the talents of five Port Macquarie Base Hospital staff.
Tony Jose from PMBH Finance, Bittu Baby from Recovery, Janeesh Joseph from the Hospital In The Home team, Shijo Joseph from Theatres and Vinod Cherian from the Cardiac Care Unit made up one-third of the Port Macquarie team contesting the Malayali National Soccer League competition.
Administration Support Officer, and Bittu Baby's proud son Don Bittu said the PMBH team members were excited about representing Port Macquarie in the Malayali National Soccer League.
The competition was held on August 5 and although the Port Macquarie team didn't walk away with a trophy, the PMBH Malayali contingent was proud of its performance against the best teams in Australia.
An added bonus, Don said, was that no one ended up in PMBH Emergency.