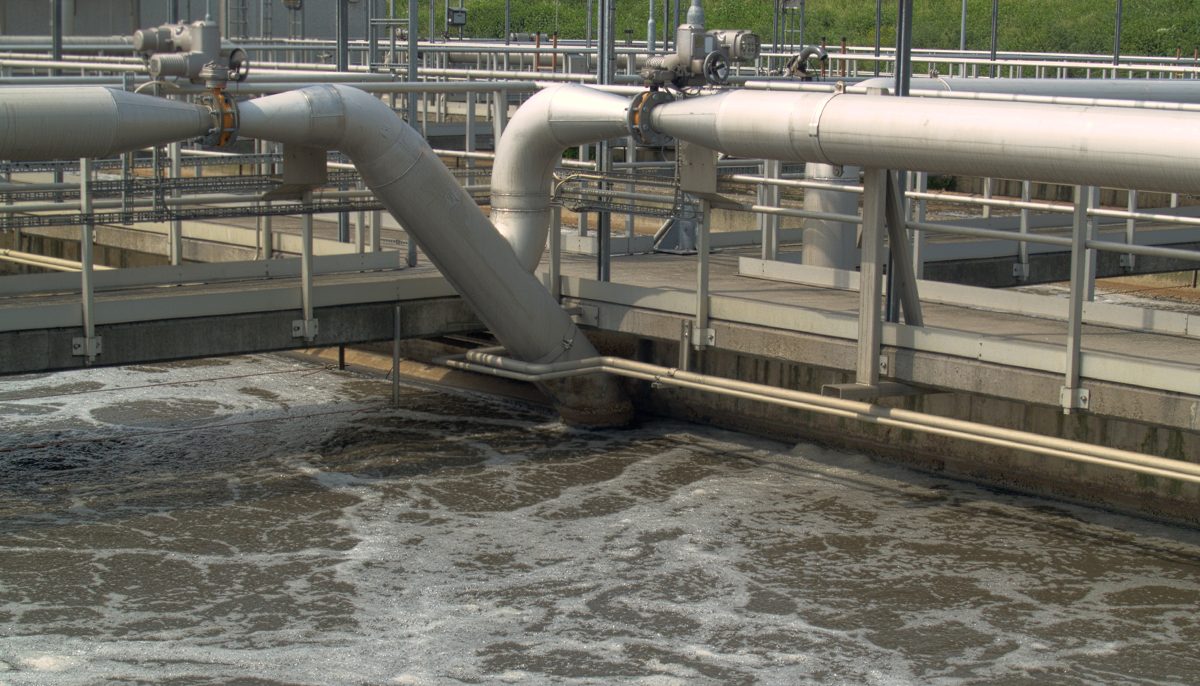 COVID-19 fragments detected in local sewage
Oct 15, 2021
This article was published 2 years ago.
Mid North Coast Local Health District is urging people with even the mildest of COVID-19 symptoms to get tested following the detection of fragments of the virus in sewage samples taken from the Port Macquarie, Wauchope, Dunbogan and Woolgoolga sewage treatment plants.
While there are no new COVID-19 cases in the Mid North Coast Local Health District today, there are active cases in the region.
The sewage detection at Woolgoolga on 13 October is of particular concern as there are no known cases in the area.
The Woolgoolga sewage treatment plant serves residents of Corindi Beach, Corindi, Arrawarra, Arrawarra Headland, Mullaway, Woolgoolga, Safety Beach and Sandy Beach.  
Detection of virus fragments in sewage can help provide early warning of undetected infections in an area but can also be due to shedding of the virus by someone who may have previously had the illness and may no longer be infectious.
It can also be the result of a person with COVID-19 who may have visited the community and has since left the area.
Anyone with even the mildest of cold-like symptoms is urged to immediately come forward for testing and isolate until a negative result is received.
There are COVID-19 testing clinics located across the Mid North Coast, including at Woolgoolga CWA rooms in Beach Street and a drive-through testing clinic at Coffs Harbour International Stadium.
To find your nearest clinic visit the NSW Government website or contact your GP.
We encourage people to get vaccinated against COVID-19 as soon as they are able to. Find available bookings at the Australian Government's COVID-19 Vaccine Clinic Finder (previously Eligibility Checker) or you can also call Health Direct on 1800 571 155 for assistance to book.