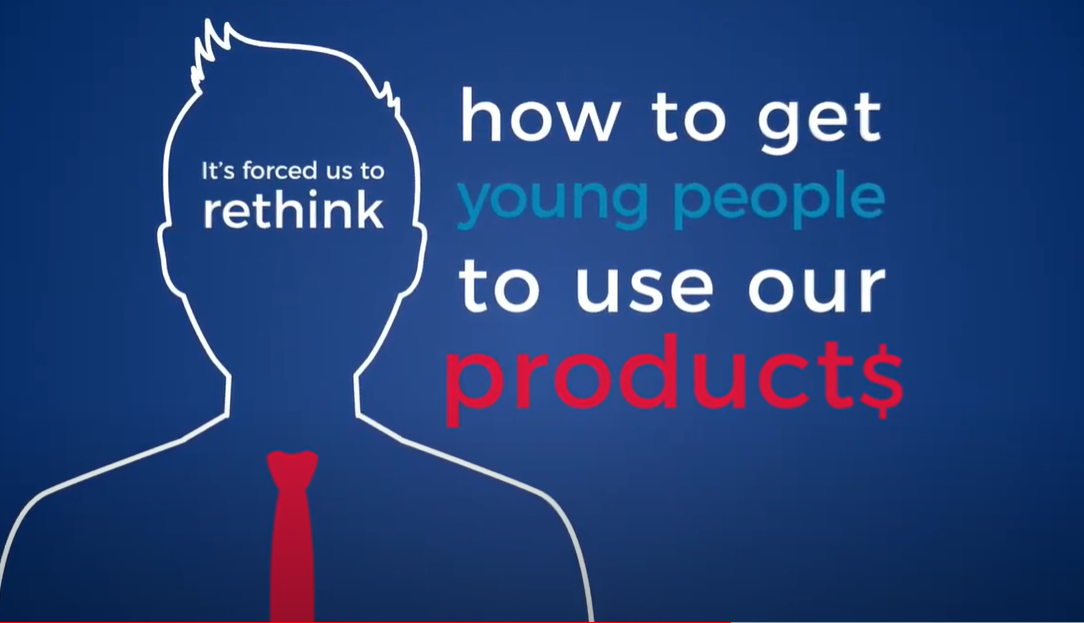 Know when you're being played – tobacco industry tactics used to recruit young people
Jun 02, 2021
This video is designed to highlight how young people are drawn into tobacco use through tobacco industry manipulation.
Vaping and e-cigarette usage is increasing in schools across Australia and in some parts of the Western World, has reached epidemic levels within this environment. Giant tobacco corporations are often behind marketing strategies aimed at young people. Some research indicates that such strategies are designed to create a new generation of people addicted to nicotine via the pathway of e-cigarettes and vaping.
e-cigarette usage could re-normalise smoking, especially in younger generations and create a new wave of people addicted to nicotine with the consequent health damage fallout that that we have seen over many decades from smoking.
This video has been developed by PDHPE Teaching Staff and Murrumbidgee Local Health District Health Promotion Officers.
We encourage you to share this with any young person you know.