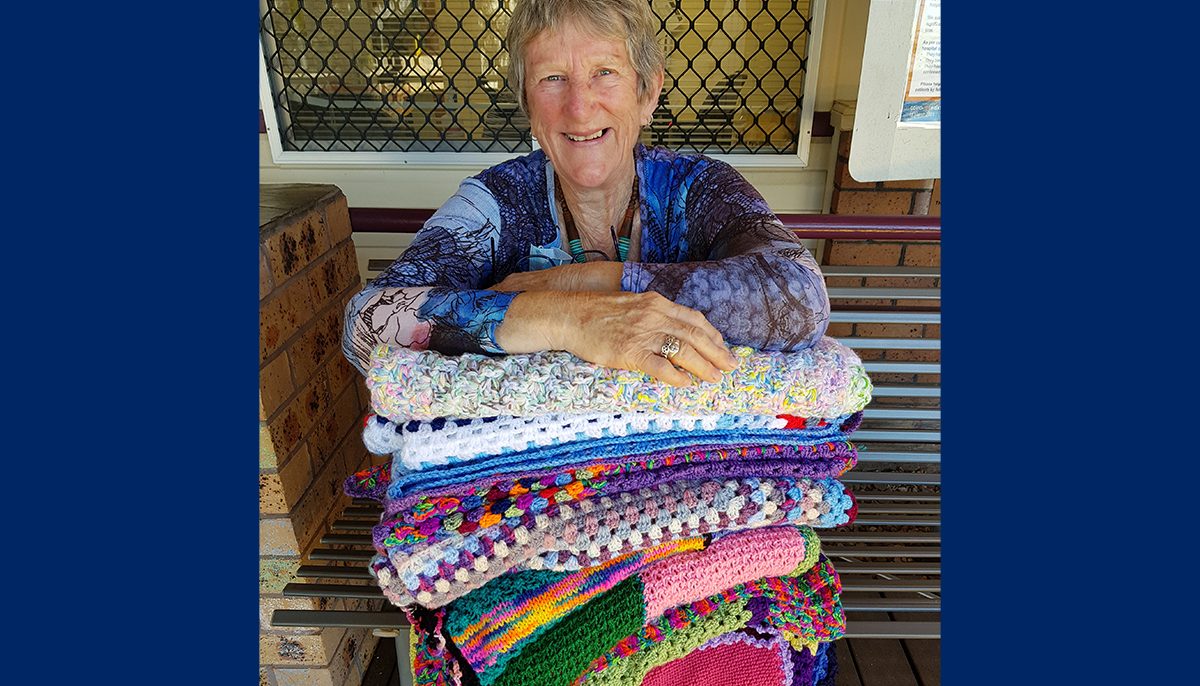 Speedy crocheters move into top gear
Sep 24, 2021
This article was published 2 years ago.
Hastings Auto Restorers Society (HARS) members are a diversely talented group of people who love old cars and their community.
Those members who know how to crochet moved into top gear during lockdown to create some much-loved blankets for Rehabilitation and Palliative Care patients at Wauchope District Memorial Hospital.
It's the second delivery in three months and Wauchope Hospital is extremely grateful.
Patients love the quilts, so thanks HARS and thanks to  Camden Haven United Hospital Auxiliary members who also lent their time and talents to the blanket drive.