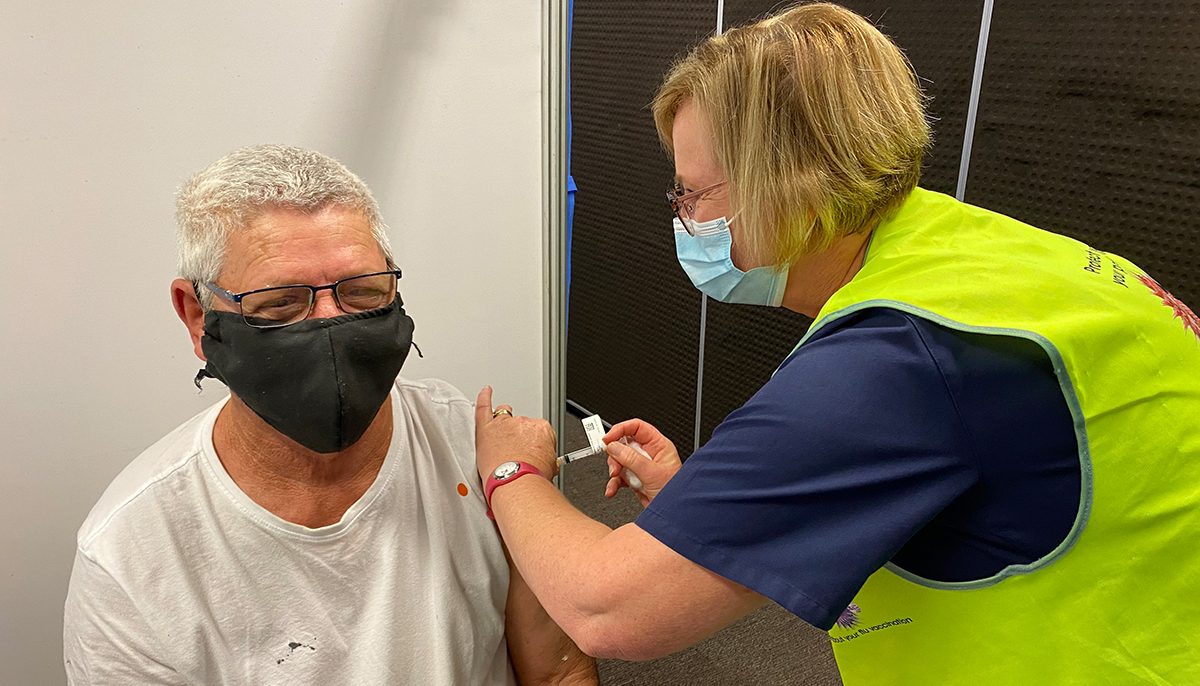 Coffs Harbour vaccination hub is on the move
Sep 15, 2021
This article was published 2 years ago.
Mid North Coast Local Health District's Coffs Harbour Vaccination Hub will be moving to a larger, more central premises this weekend.
The new clinic at C.ex Coffs would allow the district to expand its current operations as more vaccine supply becomes available.
The local health district has been providing vaccinations to staff and eligible members of the public since mid-March as part of the national vaccination program.
The new clinic will be located upstairs at C.ex and is expected to be operational from Saturday, 18 September.
Appointments for both the AstraZeneca and Pfizer vaccines can be made through the Australian Government's Eligibility Checker.
People with existing vaccination appointments will be contacted to remind them of the new venue.
COVID-19 vaccinations are available from GP practices, pharmacies, Commonwealth vaccination clinics and NSW Health clinics.